Our Devops
We use optimum tools to automate and monitor environments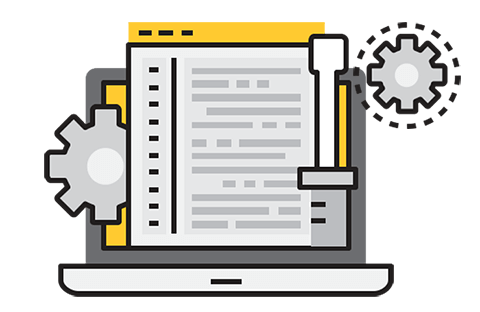 Config Management Systems
Avails an extensive arrangement of tools for increased agility and faster issue determination, providing better quality of service.
Recovering the live configuration and faster restoration are much quicker and easier.
Continuous Build and Deployment
With our viable systematic tools, we monitor and setup the source code, possessing 24/7 support engineering team.
Extensible computerization server drives forms, tests and organizations over different stages quicker.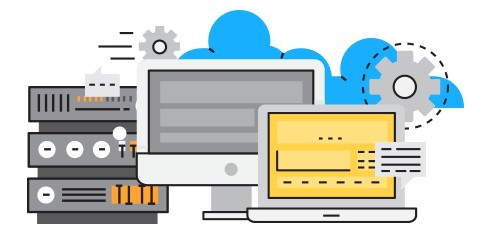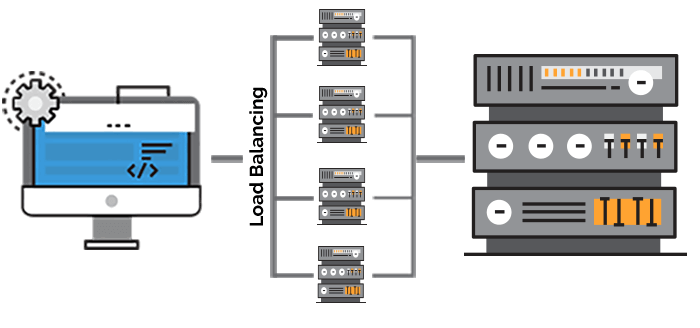 Load Balancing
Our cloud-based Load Balancers ensures enhanced application adaptability and availability.
Connection Conservation and Session Endurance.
Log Management
Ensures effortless overpowering measure of log data generated.
We associate database and increase additional data, with the aid of Splunk and different log administration tools.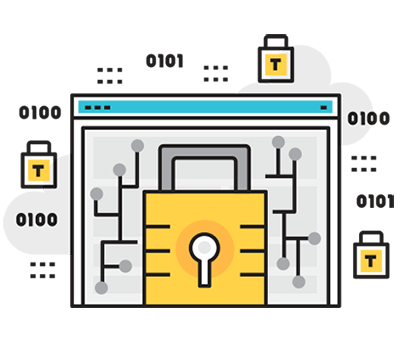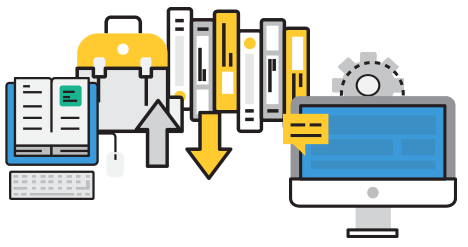 Container Management System
Organize and run improvement issues to upgrade handle productivity.
Underpins for high time which provides higher planning security.