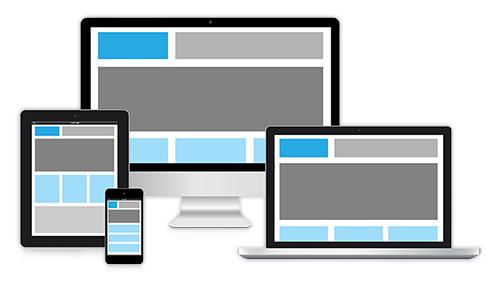 Responsive Themes
We build completely customized themes based on your preferences that are not only appealing but also responsive. Your users are sure to have an optimal viewing experience across all devices such as smartphones, tablets and computers. Responsive design plays an important role in improving search engine page rankings as well.
Social login within seconds
Give the flexibility and confidence for users to sign up & login with ease using their social accounts on Facebook, Twitter, and LinkedIn, etc. Social logins reduce significant friction during the user onboarding process, increasing the probability of expanding your user base dramatically.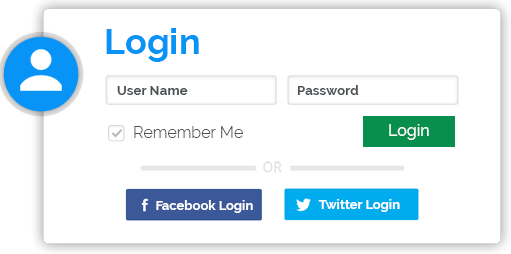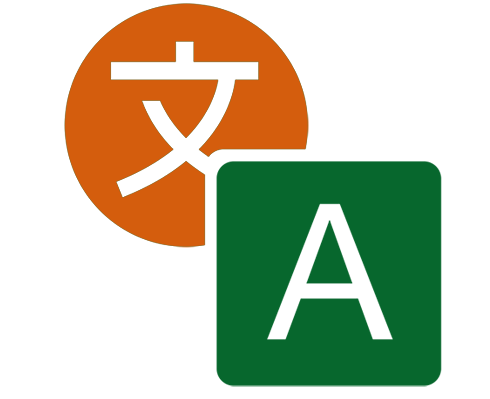 Multi language
Welcome guests from everywhere in the world by providing shopping experiences in the language they are most comfortable with. We leverage the multi language support provided by the various eCommerce platforms
Multi Currency
Allow your customers to pay in their local currencies. We can implement country/currency specific pricing using specialized price lists that will be applicable for customers in a specific geography. Again, this provides a certain amount of comfort to your customers and helps you build and sustain a trusted customer base.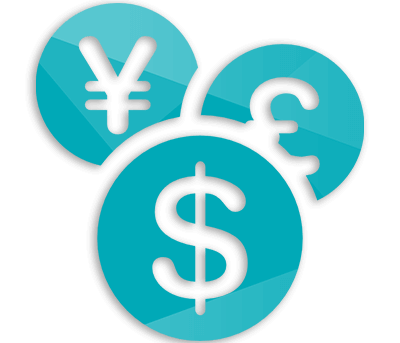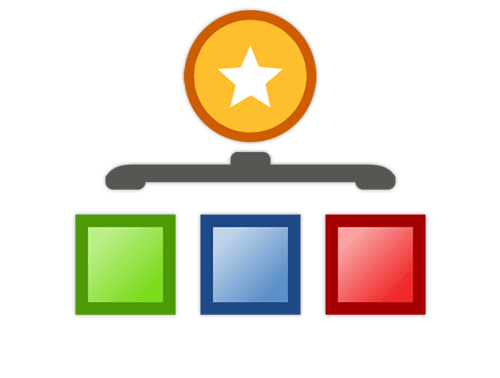 Categories Management
Showing items organized by categories make your site very appealing if you are selling hundreds of products. We can work with you to implement an appropriate categorization scheme that presents your products in the best possible way. Using the eCommerce platforms you will be able to maintain these categories yourself as your business conditions change and also to address seasonal offerings.
Showcase your products
Depending on the nature and variety of your products, you may want to project them in several unique ways. We will create one or more product detail page templates that showcase your products in the best possible way. These pages can be continuously improved based on A/B testing to optimize your conversion.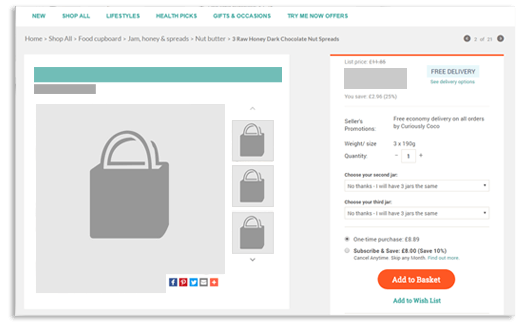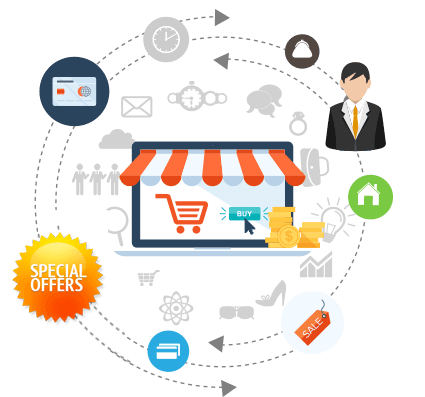 Subscription Products
In this day of subscription economy, where everything is driven by repeat and predictable consumption every business wants to provide some kind of subscription product. If you have such offerings, we will work with you to implement appropriate product definitions, subscription frequencies, billing discounts, delivery schedules to make sure your customers have a great buying and using experience.
Product Comparison
When there are similar products from different brands, product comparison pages gives your customers a clear way to compare and choose between the similar products. Rather than them going to another site to compare, it's better that they are enabled to do this right within your site, so you can have the final sale.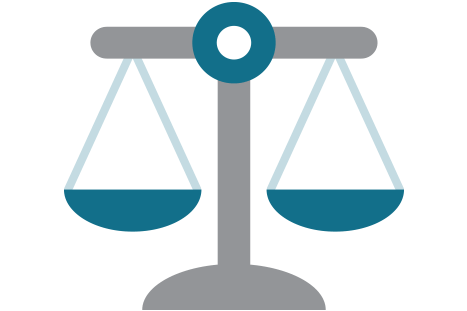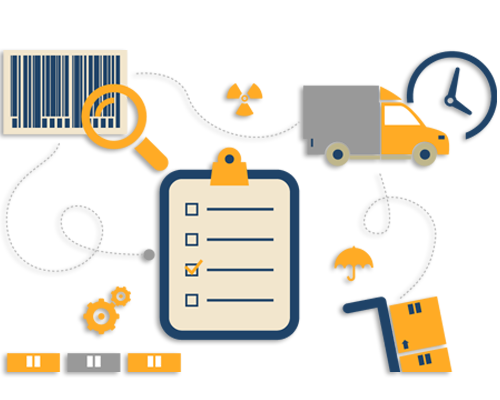 Shipping Methods
You can provide multiple delivery options that can be managed from your eCommerce platform of choice. Some platforms even allow you to integrate directly with several shipping service providers to calculate the shipping costs on the fly, print shipping labels and also to provide delivery tracking for your customers right from within the order details page.
Tax Management
Collecting appropriate federal, state and local taxes is an important part of doing business. ECommerce platforms provide an easy way to capture appropriate taxes during the checkout process. We are well versed with understanding your tax scenarios and implementing them to suit your conditions.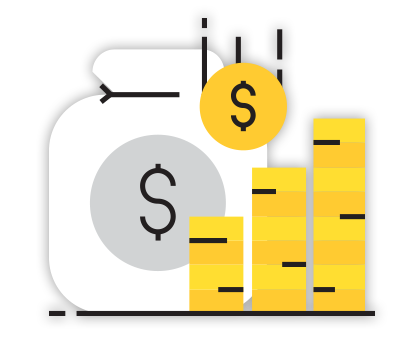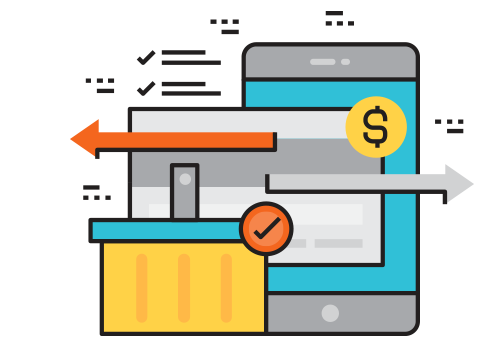 Payment Methods
There are numerous payment methods available to be integrated with your eCommerce site. Which options make sense depends on your business circumstances. If you sell high value items on a low volume you may want to consider payment methods that are closer to checks, so that the payment processing fees are minimized. But such unique payment methods increase friction. So, for low value, high volume scenarios you may want to consider options like Stripe, PayPal, etc.
Easy Checkout
After all the browsing and adding items to the cart, your users would want to buy those products from your site. Implementing a very simple, easy, frictionless checkout process is extremely key to your successful conversion. This one step has the power to make or break the deal. We work with you to make this process extremely smooth and to present just the right amount of information and provide a very limited set of actions so you can get more wins.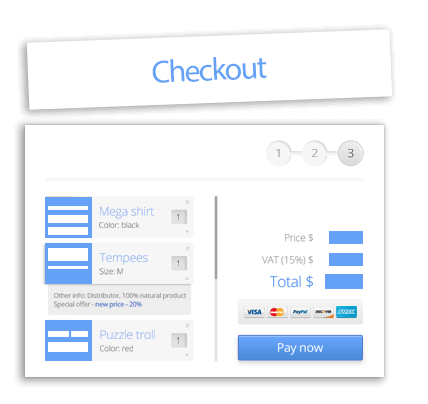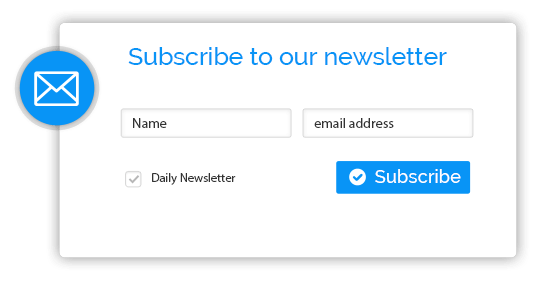 Automated Newsletter & Email
60% of customers still utilize messages to get business data. You can get consent from your users during the checkout process so you can send them emails related to their purchases and other similar products. This is a great way to keep them coming back to your site at regular intervals to check out new products and repeat purchase products they already bought.
Invoice Management
We will work with you to create an invoice template to suit your own brand theme. We can also implement multiple themes that will be used in different language scenarios. These invoices will be automatically triggered to your customers at appropriate points in the purchasing and shipping processes.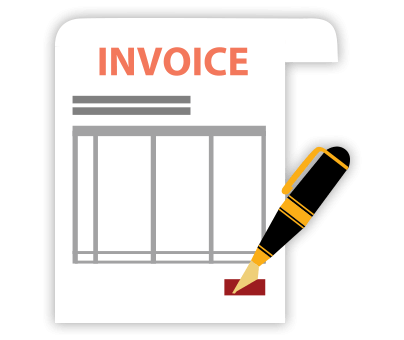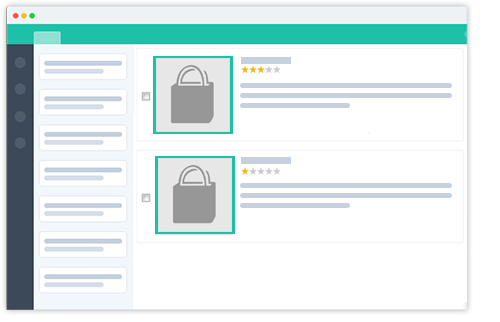 Reviews & Ratings
Most eCommerce platforms support gathering reviews and ratings on the products they sell. Genuine reviews enormously help the conversion process. A study says it takes 9 positive reviews to balance the effect of one negative review. We can also integrate Facebook commenting on your product pages that helps with enhanced social media visibility for your products.
Order Management
Once a customer completes the shopping cart and places the order, you get a sales order created for the back office to fulfill. We can enable various notifications (email, SMS) when a customer completes his order to help you get going with the fulfillment process right away.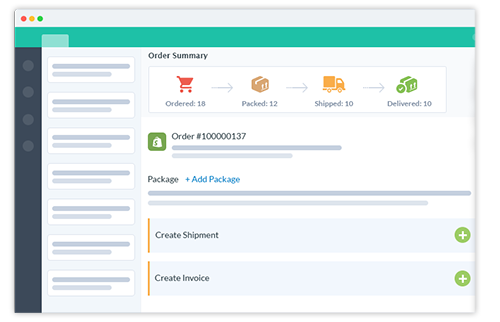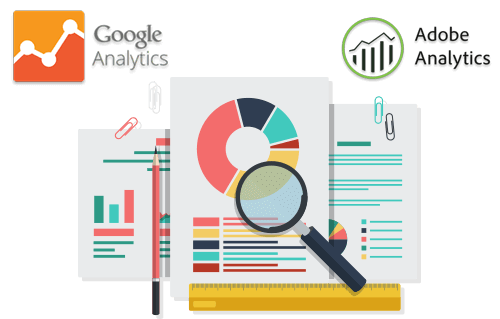 Analytics
Pretty much all the content pages developed need to be instrumented with analytics scripts from one of the popular analytics tools. We can work with your marketing team and integrate Google Analytics, Adobe Analytics or the analytics tool of your choice to ensure you get basic and advanced reports to monitor and manage your business.
Stock Management
We will implement current inventory/product availability based search visibility. Most platforms support this and we will work with you to figure how you want to handle stock out or near stock out situations. You can maintain stock using simple quantity updates or you can implement a full fledged procurement and inventory management system.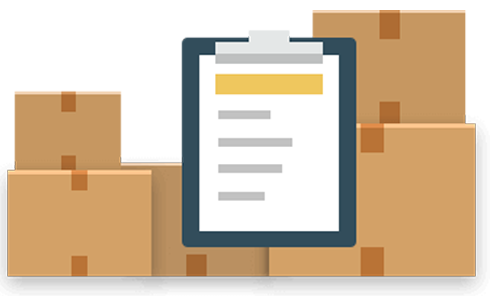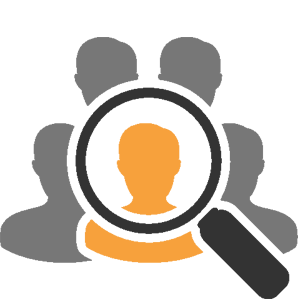 Customer Management
We will integrate your customer information with any popular CRM and ensure that all your customer information is captured in that CRM. You will be able to view a complete 360 degree view of your customer, in terms of their past orders, problems faced by them, invoices, payments, etc.