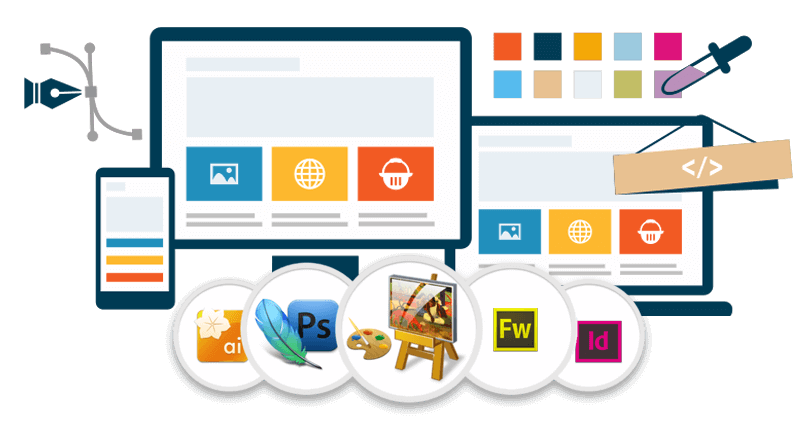 Graphics Design
We'll understand your brand, your ideas about what it needs to convey to your customers and create visually stunning designs to reflect your brand identify. We've worked with a wide range of businesses – which means we've probably got some insight into what your customers need to see.
Website Design
We have developed single page websites and websites with over a thousand pages. We can work with you and your SEO/SEM team to make sure you have visually stunning and easy to navigate websites and at the same time have targeted landing pages that serve a specific purpose from a SEO/SEM standpoint.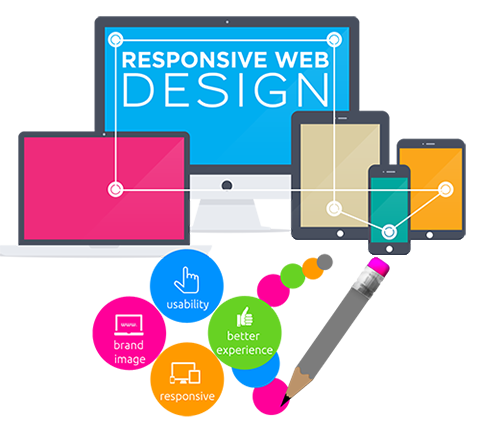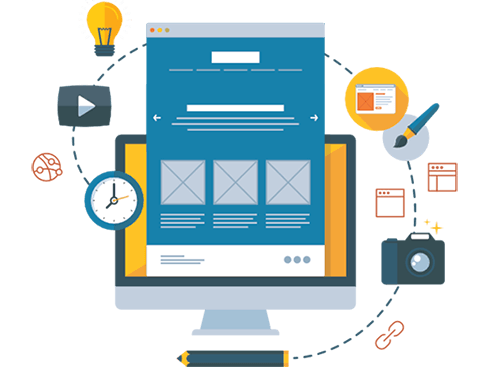 User Interface Design
We have built hundreds of web applications over the years. We can create visually stunning user interfaces that are strung together into amazing user experiences. We focus a lot on creating easy to understand, easy to use flows so you can acquire and retain customers for your business.