NOC and DevOps
Real time monitoring systems scrutinize the terminology of the administration. More than 500 Nagios based alerts are designed on various tools of the systems covering Network to Systems to Databases.
Our DevOps allied the development and operations teams to computerize and standardize processes for infrastructure deployment, faster modernization, accelerated time to market, enhanced organization quality, better operational productivity, and more opportunity to concentrate on business objectives.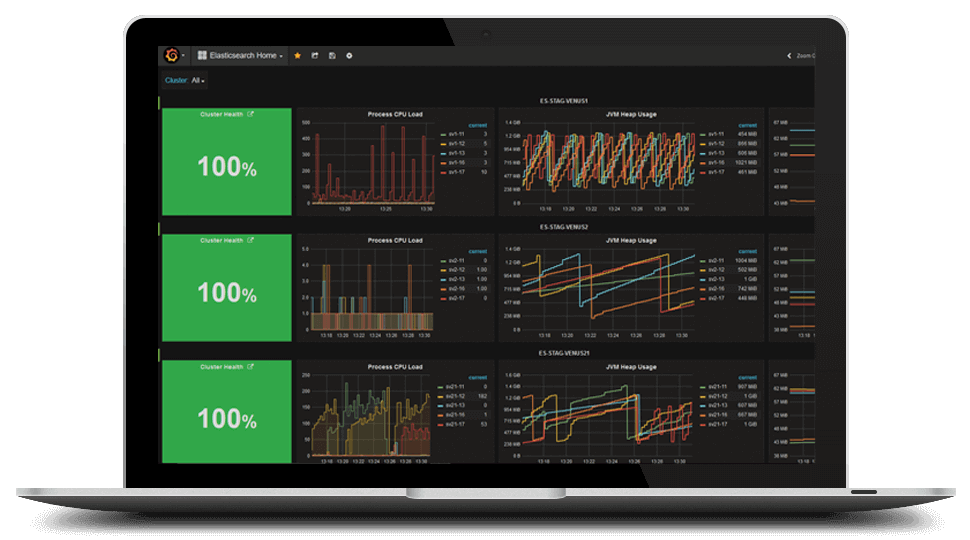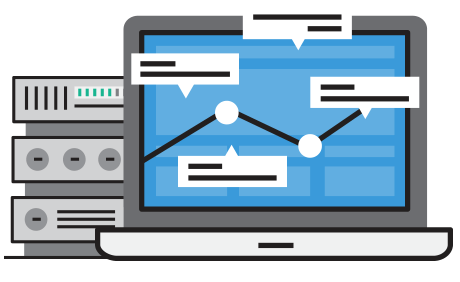 Time series DB and Real time monitoring system
Challenge with measurable information where it unifies the database.
Examine the pivotal infrastructure where observing framework disappointment prompts to catastrophe.
Monitoring and Alert Systems
Rich visualizations and supervising activities in progress for each application using leading monitoring platforms like New Relic and Zabbix.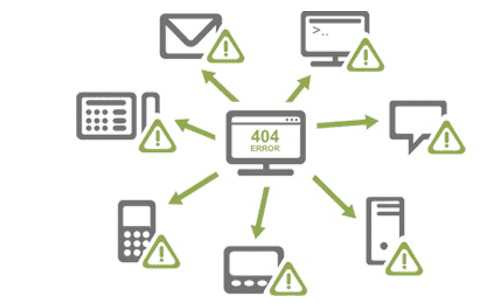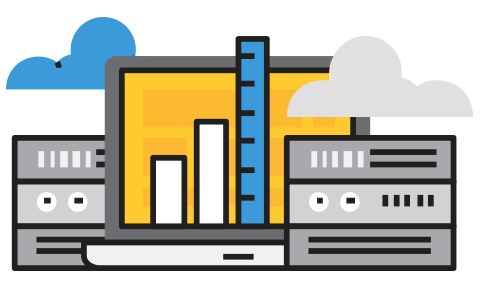 Databases
Build an App by popular database builders.
Maintaining the databases with most secure, efficient, and reliable tools.
Deliver high quality, timely data to the organization.
Web server
Our best Web Servers Apache HTTPD & NGINX gives applications an astronomical improvement in load time and performance.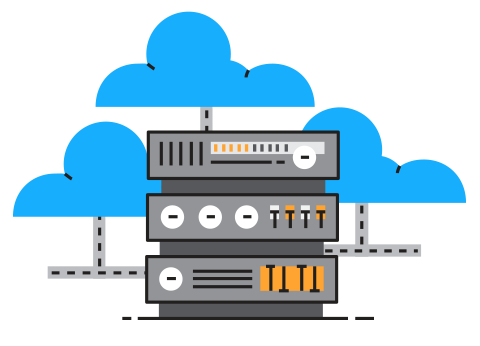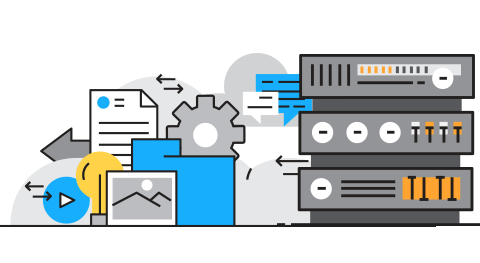 Application Server
Grant with precise, industry standard application servers to have a superior conveyance response between the front-end and back-end source code. The Flawless speed and a loyal intermediary makes the Operations as a consistent fabric.
Cloud Computing Expertise