Sirahu is a leader in software technologies. The company was founded in 2006 with the express purpose of developing a modern, agile, nimble software development organization as an alternative to traditional expensive consulting firms.
Sirahu has developed deep knowledge and expertise in various segments on the software development lifecycle and developed specialized businesses to focus on areas such as Agile Development, QA, Technical Writing, Oracle Applications and more. This is a major shift from traditional IT consulting firms taking a one-size-fits-all approach.
Who we are
We are a close-knit team, working along with different clients big and small all over the world. Excelling in technologies with a proper blend of experience and fresh minds thereby providing the best of business solutions.
Mission
Sirahu's mission is to revolutionize the delivery of software solutions by providing clients with technically savvy solutions. Sirahu views customer engagements as long term relationships and a partnership with the express goal of delivering high quality products.
Sirahu covers a wide range of the IT spectrum. Each business unit is independently managed, autonomous entities offering deep technical knowledge and a high degree of core competence. Each enterprise embraces modern agile development practices delivering rapid turnaround, fast time to market and high quality solutions.
Consulting
Transform your organization's operations and its future with solutions, from strategy and marketing to staffing and technology.
Strategy
We offer a unique blend of strategic consulting, creative design, digital marketing and web content management integration services.
Branding
Branding is the overall personality of your site. This branding is a combination of how you see yourself and how customers perceive you.
Sirahu works with top technology brands that touch the lives of people around the world. We are proud to have so many great brands under our umbrella. We believe, when it comes to all the possibilities the Internet and Software-As-A-Service holds, it is paramount to build deep technical knowledge and that's what we help our clients do.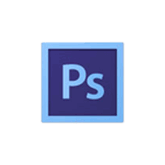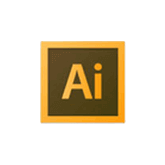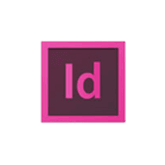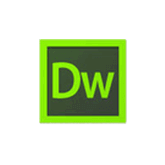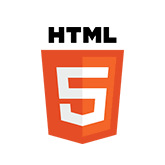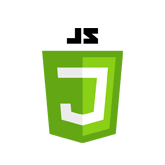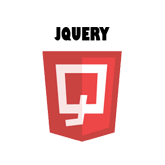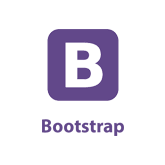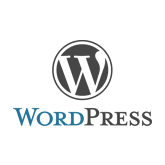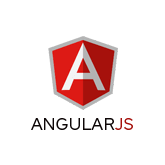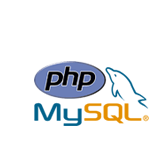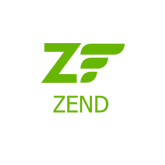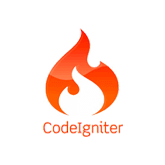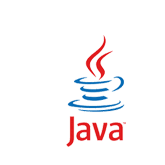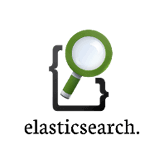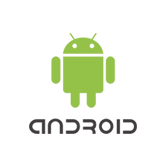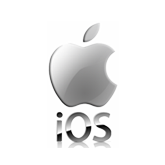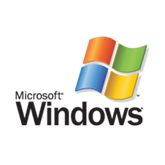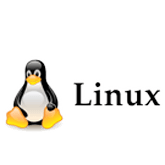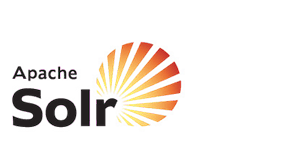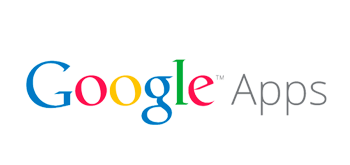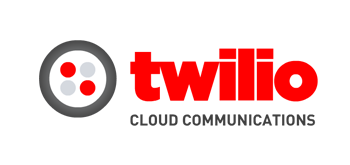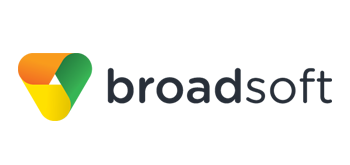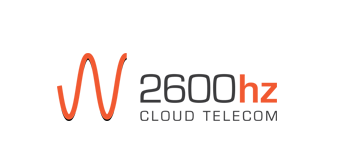 Our happy
client says
All customers strive to get the excellent service from Sirahu...

Ty Delley
President/CEO
Back2Family, Inc.
We have been continually impressed by Sirahu's ability to understand our business. After a high level discussion they were able to transform concept into reality; in many cases, developing a solution that met our needs better than we could have imagined.
Apptivo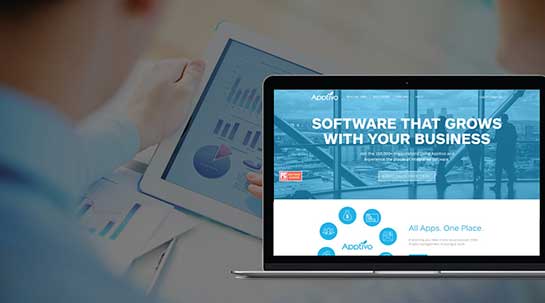 Apptivo is to continue to provide highly customizable apps so that the businesses we support enjoy enhanced collaboration and communication with their customers
iKitesurf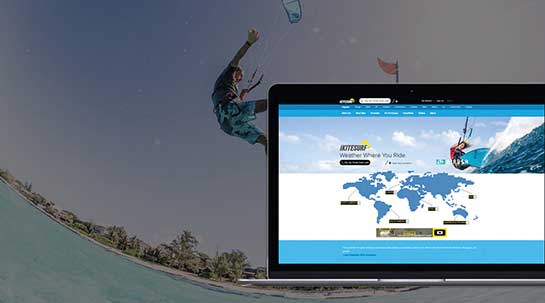 WeatherFlow is an application which is used to determine the weather condition. It is used in wind surfing, sea diving, fishing etc.
VentureLoop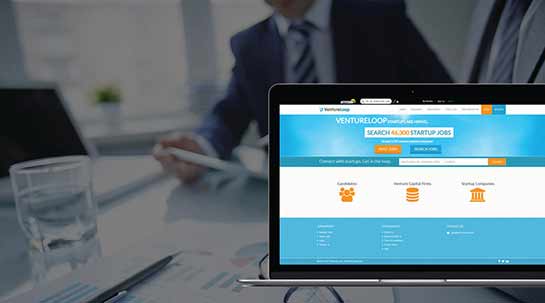 VentureLoop is the leading website dedicated to job postings for emerging venture-backed companies and startup companies.
Back2Family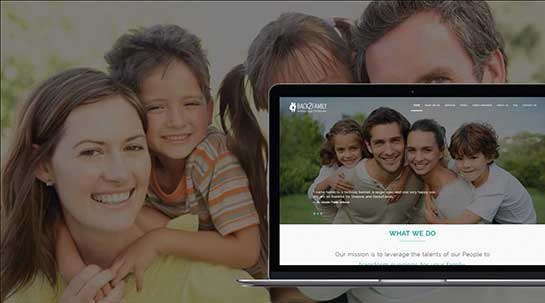 Back2Family is an application to provide high quality services for families with school age children after school.
Cisco Spark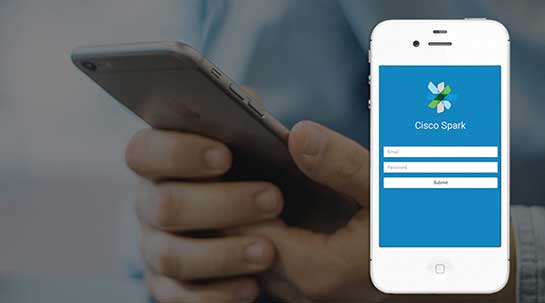 Everything teams need for messages, meetings, and calls. Always available. And the only one backed by Cisco security and reliability.
Satco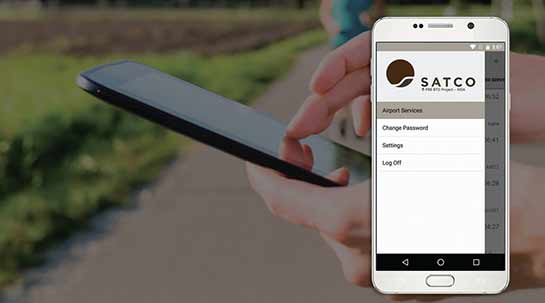 Satco is an Airport support service project which has tight integration with Work orders and invoices app in Apptivo.
Falken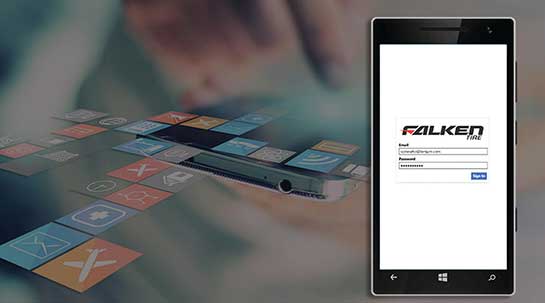 Falken Tire is a Sumitomo Rubber Industries brand of passenger car, light truck, and medium truck tires.
Back2Family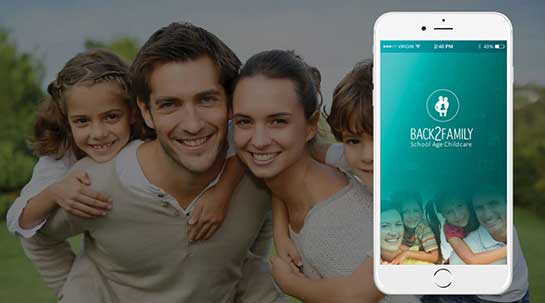 Back2Family is an application to provide high quality services for families with school age children after school.
AnalyticMix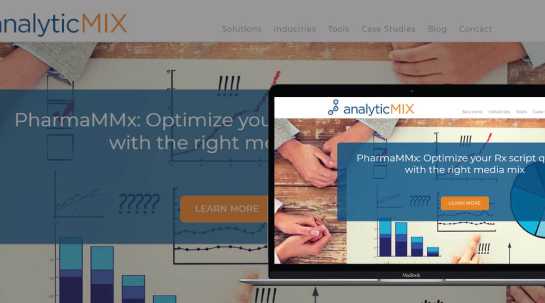 Analytic Mix is a leading Silicon Valley media analytics firm. We're changing the media measurement landscape with actionable
Wind Alert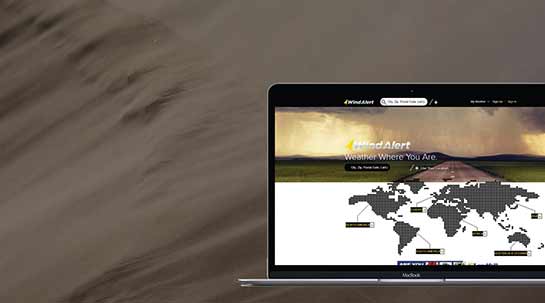 WindAlert has a large global network of onsite reporters who check in with their own local wind & weather reports.
Xsories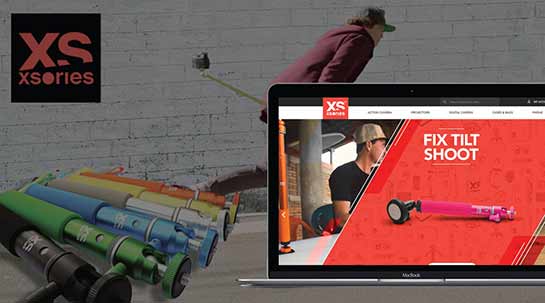 XSories™ aims at creating a range of user-friendly products connecting to hardware and software devices to make your passions easier to capture and to share in new innovative ways.
Medical Account Receivable Solutions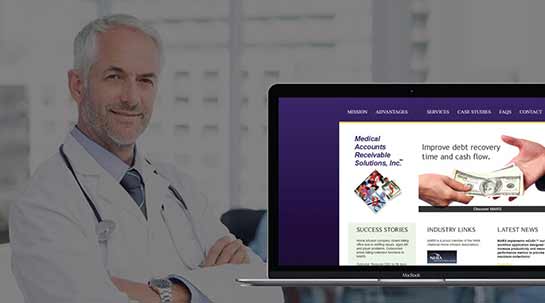 Home healthcare providers face significant technical, legal, and financial challenges. MARS is committed to producing value for our clients by offering seamless,