Sirahu is a leader in software technologies. The company was founded in 2006 with the express purpose of developing a modern, agile, nimble software development organization as an alternative to traditional expensive consulting firms.
Sirahu has developed deep knowledge and expertise in various segments on the software development lifecycle and developed specialized businesses to focus on areas such as Agile Development, QA, Technical Writing, Oracle Applications and more. This is a major shift from traditional IT consulting firms taking a one-size-fits-all approach.
Who we are
We are a close-knit team, working along with different clients big and small all over the world. Excelling in technologies with a proper blend of experience and fresh minds thereby providing the best of business solutions.
Mission
Sirahu's mission is to revolutionize the delivery of software solutions by providing clients with technically savvy solutions. Sirahu views customer engagements as long term relationships and a partnership with the express goal of delivering high quality products.
Sirahu covers a wide range of the IT spectrum. Each business unit is independently managed, autonomous entities offering deep technical knowledge and a high degree of core competence. Each enterprise embraces modern agile development practices delivering rapid turnaround, fast time to market and high quality solutions.
Consulting
Transform your organization's operations and its future with solutions, from strategy and marketing to staffing and technology.
Strategy
We offer a unique blend of strategic consulting, creative design, digital marketing and web content management integration services.
Branding
Branding is the overall personality of your site. This branding is a combination of how you see yourself and how customers perceive you.
Sirahu works with top technology brands that touch the lives of people around the world. We are proud to have so many great brands under our umbrella. We believe, when it comes to all the possibilities the Internet and Software-As-A-Service holds, it is paramount to build deep technical knowledge and that's what we help our clients do.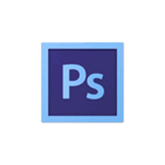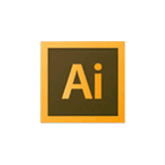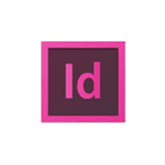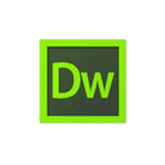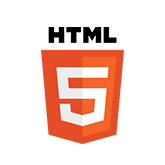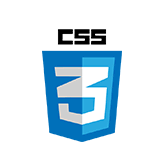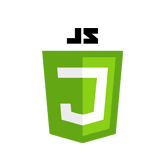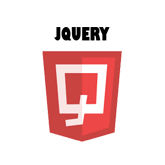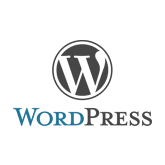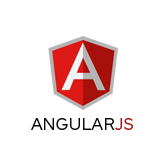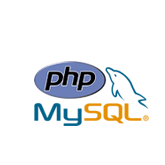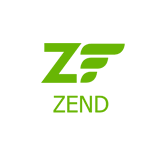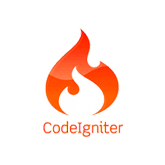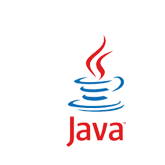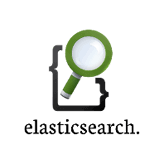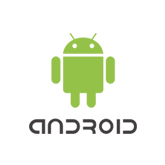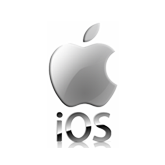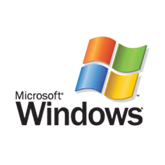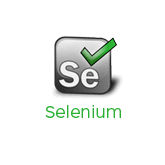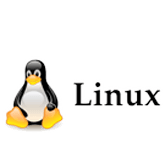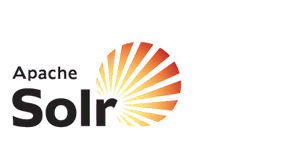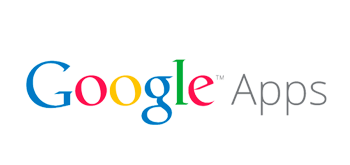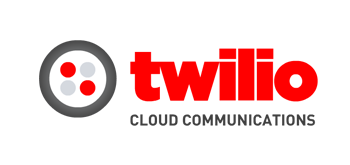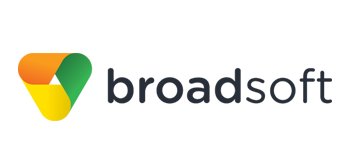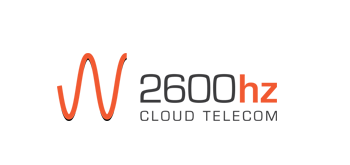 Contact Info
Corporate Headquarters:
St 202A, 39055 Hastings St,
Fremont, CA 94538.
+1 (650) 906-1034
Indian Development Centers:
#1, Anthu Street,
Santhome High Road,
Chennai - 600004.
+91-(044)-43033730
#36/2, Doak Nagar Main Road,
Doak Nagar Extension,
Madurai - 625010.

+91-(452)-3012448
contactus@sirahu.com